Description
The Evil Grin sure had a ton of activity. Can you also check out the activity around The Calm Pond and L'ancien Château?
Objectives
Rewards
200 gm$
Mission Hints
At L'ancien Château it seems difficult to get registered at times. Even if you climb the tower the mission still won't recognize your presence. It is advisable to go to this point: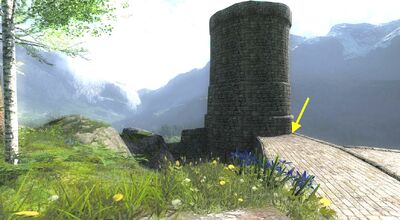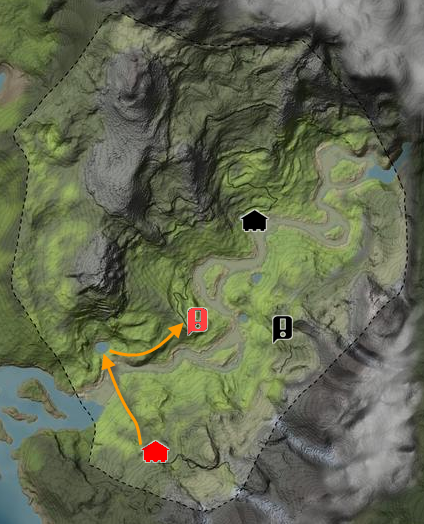 Additional Val-des-Bois Travel Missions
Hunter, Max the Taxidermist here. I have expanded my services to make decorative objects from animals instead of just stuffing them.
With every piece I sell I have also started to send a story about the area from which the materials came from.
However, my supplier has almost cleared the hunting grounds on which he has gotten materials from. Would you be interested in supplying me for a while?
Ad blocker interference detected!
Wikia is a free-to-use site that makes money from advertising. We have a modified experience for viewers using ad blockers

Wikia is not accessible if you've made further modifications. Remove the custom ad blocker rule(s) and the page will load as expected.