Description
"5 Females! That's excellent news. And it gets better. The Coyote you brought back had some interesting sediment lodged in it's paws. This soil only comes from one place. The area around the Lake. Check out the Lake. Same again, find any signs of Coyote's and bring one back for me..."
Objectives
Harvest a Coyote from the Lake (X: -14058, Y: 5389).
Rewards
1200 gm$
Mission Hints
This lake is Forest Lake in the North mid section of Whitehart Island.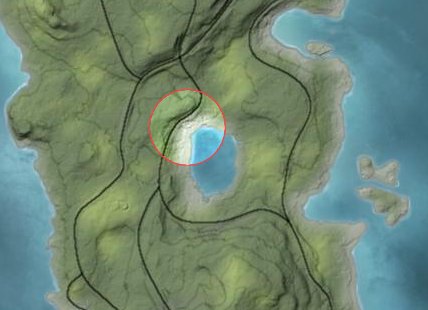 Additional Coyote Missions
Help Dixie 'Jazz' West of the EHRCA Pest Control Unit to fight the growing number of Coyotes that threaten the delicate ecosystem of Whitehart Island.
Ad blocker interference detected!
Wikia is a free-to-use site that makes money from advertising. We have a modified experience for viewers using ad blockers

Wikia is not accessible if you've made further modifications. Remove the custom ad blocker rule(s) and the page will load as expected.