Description
Eddies favorite was the Deer run. I used my .303 while Eddie used his .30-30. We most often rounded one of the lodges until we reached Knobby Island, by then nightfall would have arrived. Once there we all ate dinner at the flat part that is looking out towards the ocean. There is a small tree there that I remember, me and Eddie always sat next to it and looked out towards Bushrangers Run.
Objectives
Rewards
1600 gm$
Mission Hints
While you are doing these missions you will have to travel to some remote places a few times, e.g. Solitary End. Consider placing tents in these places the first time you visit so you can fast travel the next time you need to go there. You can remove the tents again during the last mission of after completing all missions.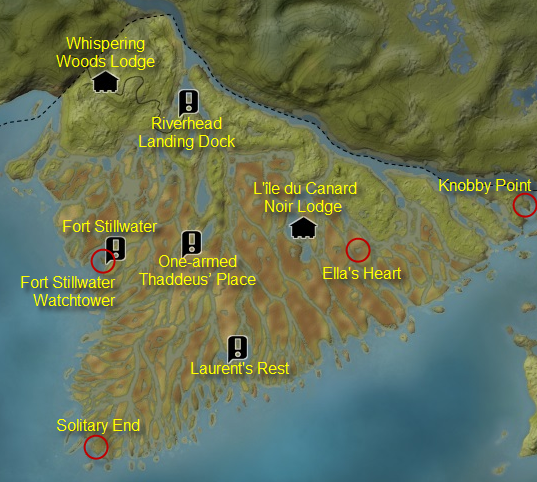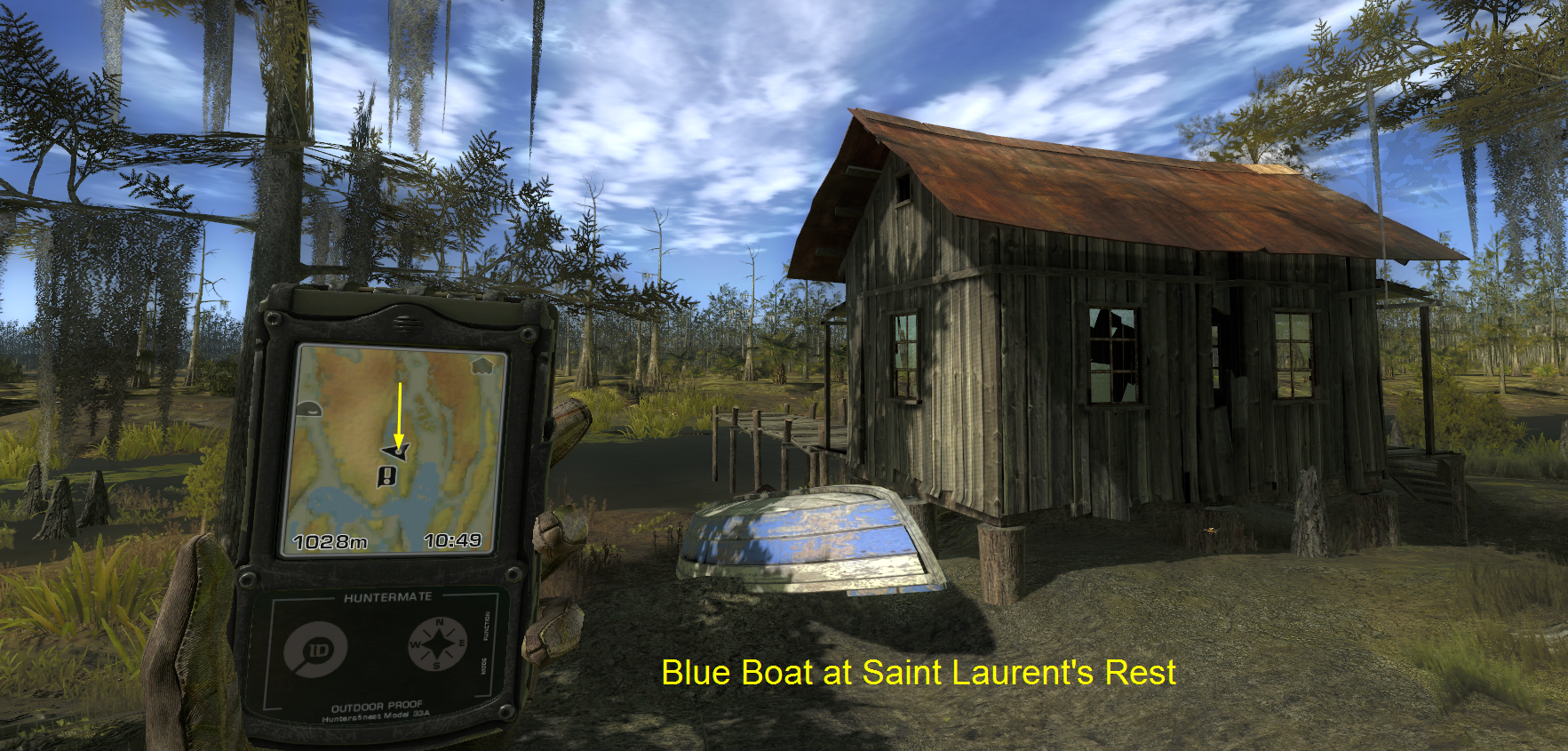 Additional Rougarou Bayou Travel Missions
Hi Hunter
My name is Ella Laurent. I am an old woman, at least old enough to not be able to go out and enjoy the nature that was once so important in my life. On top of that I am also alone. Edward, my love, died recently and I wish to reminisce on the things we did. I would really like it if you could help me out by doing what I and Eddie used to do and then tell me about it.
Regards, Ella
Ad blocker interference detected!
Wikia is a free-to-use site that makes money from advertising. We have a modified experience for viewers using ad blockers

Wikia is not accessible if you've made further modifications. Remove the custom ad blocker rule(s) and the page will load as expected.