Select a Reserve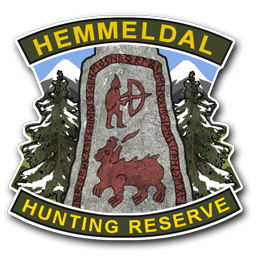 Reserve inspired by: Sweden
Hemmeldal is a reserve modeled on Northern Scandinavia after a late autumn snowfall. Released in March 2013, Hemmeldal is the first reserve to contain the notorious Brown Bear. It is also the first reserve to feature snow on the ground, snowfall, ice floes and frozen ponds.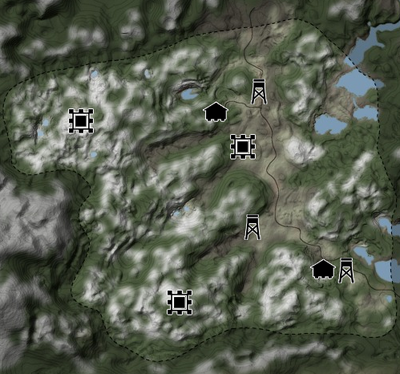 Huntable Species
Lodges
Koppartorp
Koppartorp is the northern lodge in the Hemmeldal reserve. This remote hunting lodge is built on the foundations of an old housing complex for workers at the nearby coppermine. Now abandoned all that remains of this industrious past is a big water-filled hole to the north west of the lodge. This lodge is an excellent place to start when looking for big game such as Brown Bear, known to roam in the hills to the north, and Moose that are commonly found in the fields and swamps to the south.
Common Prey: Moose, Red Fox, Brown Bear, Reindeer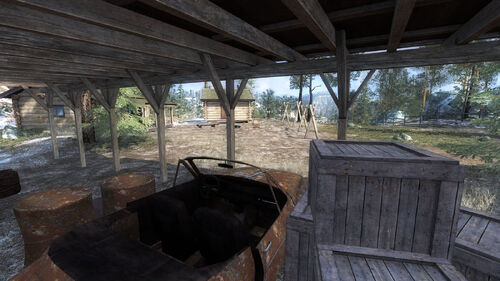 Drängstorp
This secluded lodge in Hemmeldal was originally erected in 1782 as a "knekttorp", housing soldiers as part of the Swedish army allotment system. It was then purchased by a nearby farm and used as housing for hired workers before finally being converted into a hunting lodge in 1934.
Common Prey: Moose, Roe Deer, Red Fox, Reindeer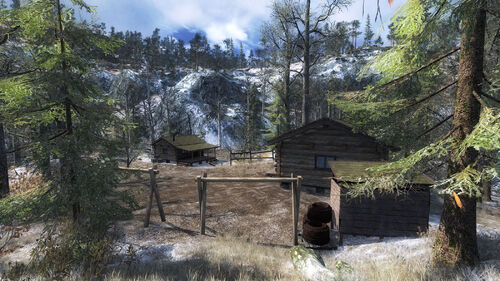 Travel Missions
General Major Petersen here. As the EHRCA president I need to ask you for a favor. The animals have become very aggressive lately.
According to other hunters, almost all species have wounded or at least tried to wound them. We need to find the source before this spreads to other reserves.
Screenshots
Animal Map
This is a community made map and is based on players' experience in the game. It is and simple attempt to display where animals spawn in this reserve, and NOT where you might find them during a hunting session. The map shows where you can expect to find the animals in maybe 80% of your hunts right after you start the game. The animals can also appear in other places, but they will with less frequency.
The animals are shown on the map in clusters. This approach does not do the game perfect justice, but the map becomes easy to understand. Imagine a circle around each animal icon and you will get an idea about their predominant spawning locations.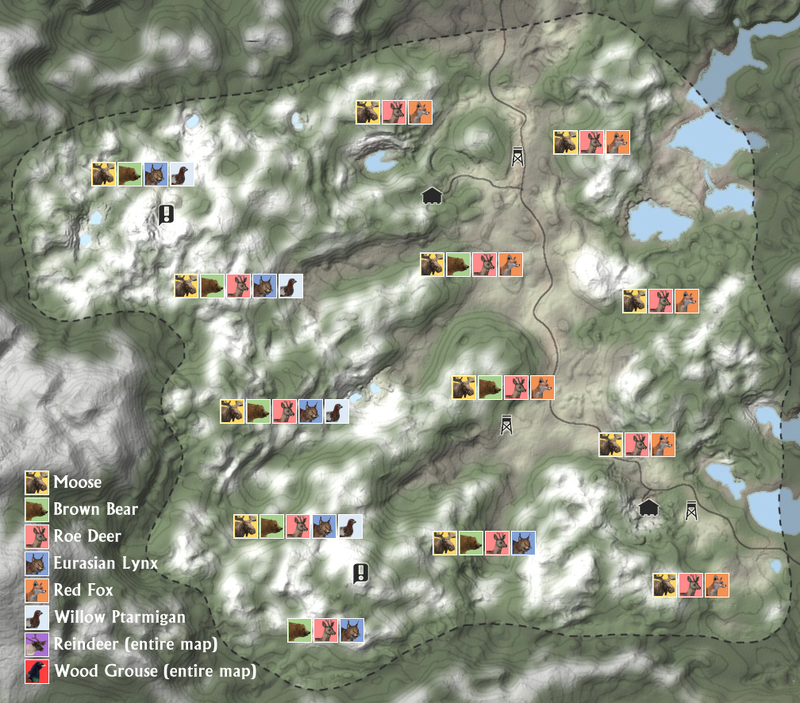 Ad blocker interference detected!
Wikia is a free-to-use site that makes money from advertising. We have a modified experience for viewers using ad blockers

Wikia is not accessible if you've made further modifications. Remove the custom ad blocker rule(s) and the page will load as expected.