Description
You... You took a 10-point with a smokepole? Wow! All for me? Look at me, I'm actually blushing! This is very... um, out of character. Please don't mention this to anyone, just go on with the plan. It's right there on the table, two different Blacktails from two different locations should solve the problem, at least locally on Whitehart.
Objectives
Rewards
1000 gm$
Mission Hints
The required towers can be found here: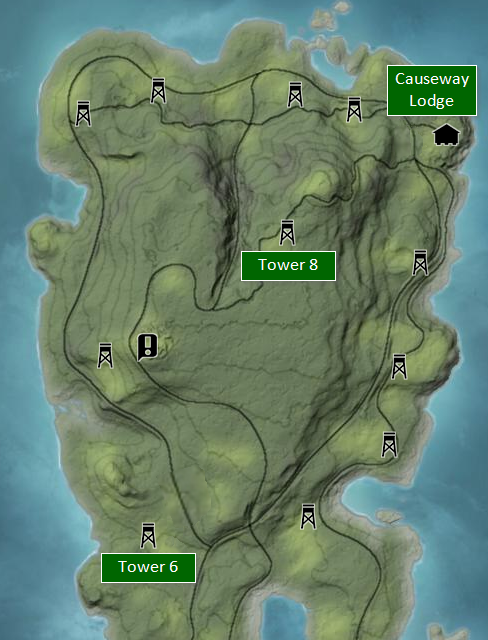 Additional Blacktail Missions
After a long and mysterious absence from the EHR the famous tracker and general outdoorswoman "HoneyBee" has returned to deal with the growing and increasingly problematic Blacktail population.
Ad blocker interference detected!
Wikia is a free-to-use site that makes money from advertising. We have a modified experience for viewers using ad blockers

Wikia is not accessible if you've made further modifications. Remove the custom ad blocker rule(s) and the page will load as expected.