Once a year, for some reason on April 1, EW has a little fun with the community. Here are the past pranks. :)
2017: Butterfly Hunter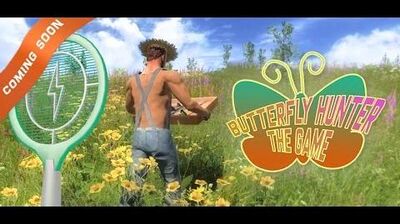 2016: .50 Cal Sniper Rifle
A .50cal is supposed to make its way from theHunter Primal to theHunter.
2016: Unknown Species
Players detected clues of an "Unknown" species during the day.
The "Unknown" species appeared again in August 2016.
2015: Non-Typical Rabbit
Community Pranks
HooCairs found a T-Rex on Logger's Point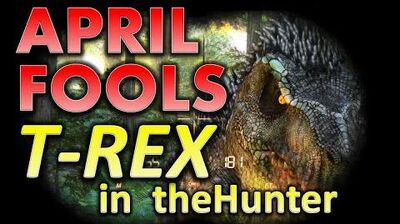 2014: The Goose Hat
2013: The Pit of Doom
2012: 1UP Mushroom
The 1UP Mushroom could be picked up in the woods.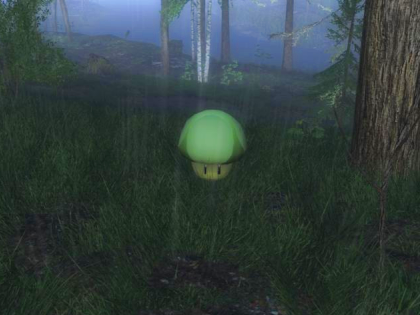 2011: Paradrop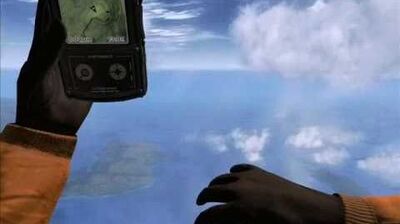 Ad blocker interference detected!
Wikia is a free-to-use site that makes money from advertising. We have a modified experience for viewers using ad blockers

Wikia is not accessible if you've made further modifications. Remove the custom ad blocker rule(s) and the page will load as expected.