Stambecco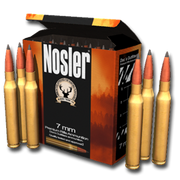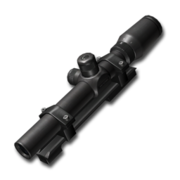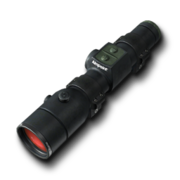 Description
Lightweight, well balanced and very accurate; The Stambecco is any serious mountain hunters first choice when stalking for prey among the alpine peaks.
This 7mm Magnum Break Action Rifle has got it all: A crisp trigger, a simple but robust firing mechanism and comparatively low recoil. And it is all wrapped up in a modest yet stylish design..
Ammo
Magazine Capacity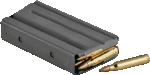 1 (no magazine)
Scopes
Permitted Species
Ballistics
Zero Settings

| Mode | Distance (m) | Distance (ft.) |
| --- | --- | --- |
| Iron Sights | 50 | ~164 |
| Any Scope | 100 | ~328 |
Inventory Capacity
3.0 units*
Pictures
Video
05:03

TheHunter 7mm Magnum Break Action Rifle ( Stambecco ) 60fps

Video provided by community member ronMctuBe.
Ad blocker interference detected!
Wikia is a free-to-use site that makes money from advertising. We have a modified experience for viewers using ad blockers

Wikia is not accessible if you've made further modifications. Remove the custom ad blocker rule(s) and the page will load as expected.