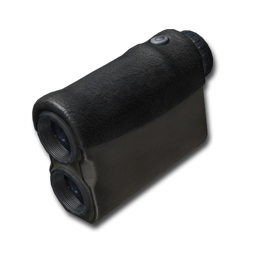 A compact, robust and waterproof rangefinder that provides accurate readings up to 1500 yards. It also comes with wireless positioning technology that allows you mark positions on your HunterMate.
Find the exact range to your target.
Mark Positions on your HunterMate map with the "Use Item" button (Default: Mouse1).
Capacity
0.50 units*
Screenshots
Ad blocker interference detected!
Wikia is a free-to-use site that makes money from advertising. We have a modified experience for viewers using ad blockers

Wikia is not accessible if you've made further modifications. Remove the custom ad blocker rule(s) and the page will load as expected.