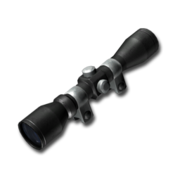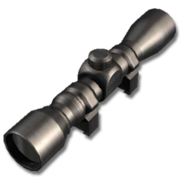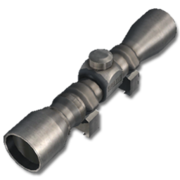 Description
Mainly used as a "bear stopper" sidearm, this hand cannon packs enough punch to drop a bear with one bullet. But it is not only for defensive purposes: The avid revolver hunter can also take this monster of a gun out for a big game hunt on any day of the week.
Permitted Species
Ammo
Cylinder Capacity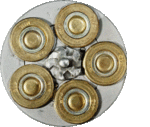 5
Scopes
Ballistics
Zero Settings

| Mode | Distance (m) | Distance (ft.) |
| --- | --- | --- |
| Iron Sights | 25 | ~82 |
| Any Scope | 50 | ~164 |
Inventory Capacity
1.5 units *
Gallery
Ad blocker interference detected!
Wikia is a free-to-use site that makes money from advertising. We have a modified experience for viewers using ad blockers

Wikia is not accessible if you've made further modifications. Remove the custom ad blocker rule(s) and the page will load as expected.