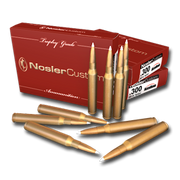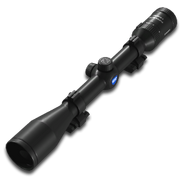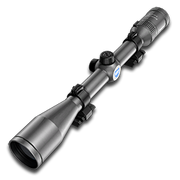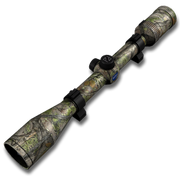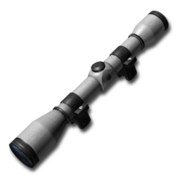 Description
With a black wood stock, sculpted cheekpiece and cold hammer forged barrel, the .300 bolt action is a classic hunting rifle for taking on big game animals. The .300 will take down deer with ease and is fantastic choice for big game like Elk and Moose. The explosive power of the .300 Magnum load affords great accuracy and power over great distances, making this a popular weapon among serious long range shooters. This rifle could at first only be retrieved through the 2014 Easter Event or a 5000em$ purchase during April 26-27, 2014. It was made available in the store March 4, 2015.
Ammo
Magazine Capacity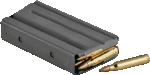 1 (no magazine)
Scopes
Permitted Species
Ballistics
Zero Settings

| Mode | Distance (m) | Distance (ft.) |
| --- | --- | --- |
| Iron Sights | 50 | ~164 |
| Any Scope | 150 | ~492 |
Inventory Capacity
4.0 units*
Images
Videos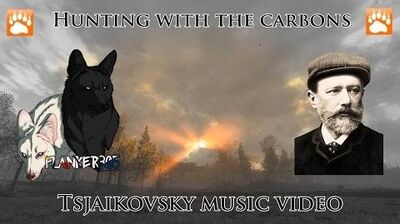 Ad blocker interference detected!
Wikia is a free-to-use site that makes money from advertising. We have a modified experience for viewers using ad blockers

Wikia is not accessible if you've made further modifications. Remove the custom ad blocker rule(s) and the page will load as expected.